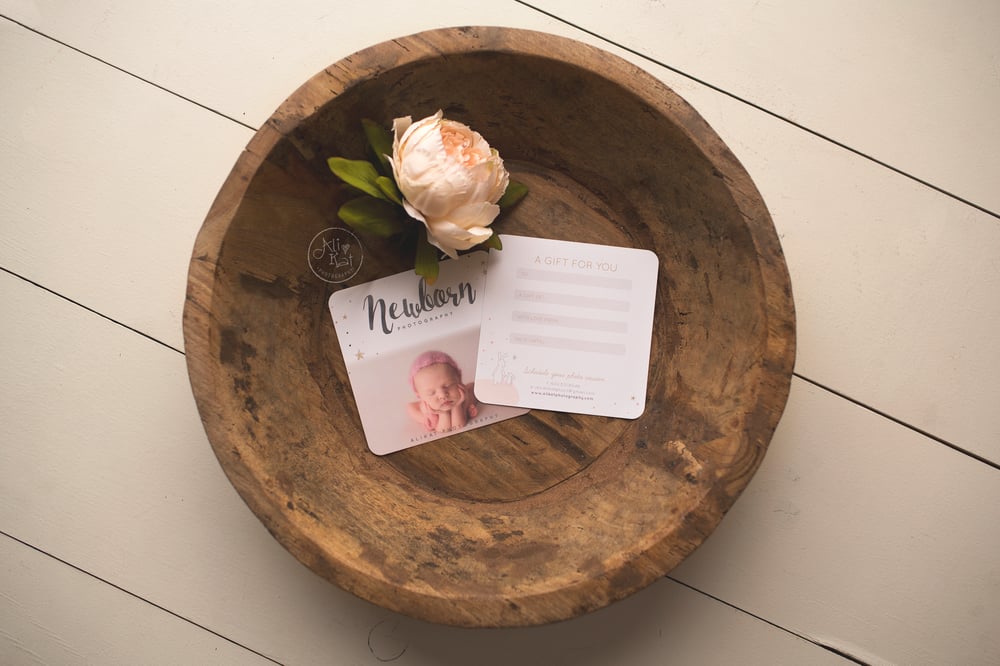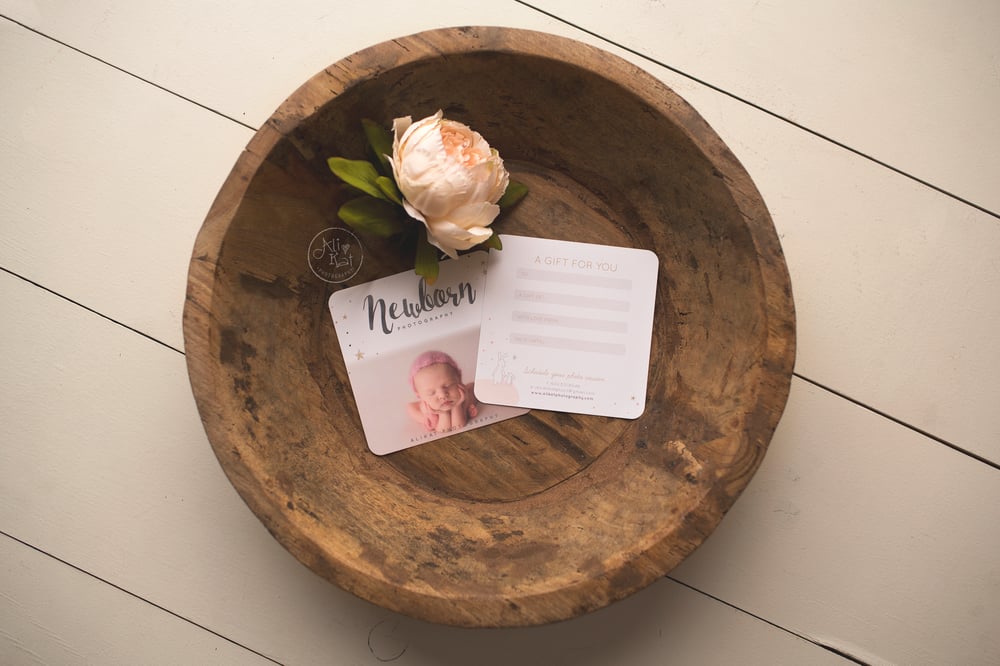 Newborn Session Gift Certificate
$539.00 / On Sale
The gift of photography is one that will be remembered forever and that will truly last a lifetime! Give your loved one the gift of AliKat Photography professional portraits to capture the special moments of life. This is a perfect shower gift, coworker gift, or "push present"! Remember they are this small only once...
The printed gift certificate will be mailed upon purchase and includes an envelope for gift giving.
Description of each session offered is available here: www.alikatphotography.com/pricing. All prices include 7.8% sales tax.
Parents will need to sign the studio contract before their session and contact AliKat Photography to schedule their due date well in advance (newborn sessions are usually booked in the 2nd or 3rd trimester of pregnancy).